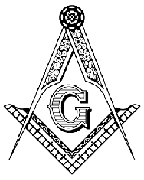 Robert Bruce Cruickshanks
Landmarks/Doric Lodge No.654
Passed September 25, 2019
Born: August 20, 1934
G.L.A. September 25, 2019
Initiated; February 17, 1958
Passed: May 23, 1958
Raised: November 1, 1958
Received his 60 yr. Membership Certificate and pin June 2018.
Lodge membership number 1434
Grand Lodge Certificate number 279978
A memorial service is to take place on Tuesday, October 1, 2019 at Turner Family Funeral Home, 53 Main St., Dundas, Ontario at 8:30 p.m.
All Masons are invited to attend. Please notify Asst. Secretary, Landmarks/Doric Lodge No. 654,
Les Jarrett, at 905-679-2014 or 1lpj45@gmail.com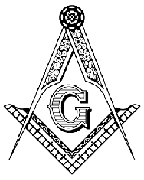 Richard Thomas Hearn
Meridian Lodge No.687
Passed August 20,2019 (Age 95)
Initiated - December 20, 1961
Passed - February 14, 1962
Raised - May 9, 1962
Murton Lodge of Perfection - November 3, 1987
Visitation 6 - 9 p.m. Sunday August 25th
Memorial Service 11:30 a.m. Monday August 26th
Internment at White Chapel Memorial Gardens
Reception to follow
Marlatt Funeral Home
195 King St. W., Dundas
No Masonic Service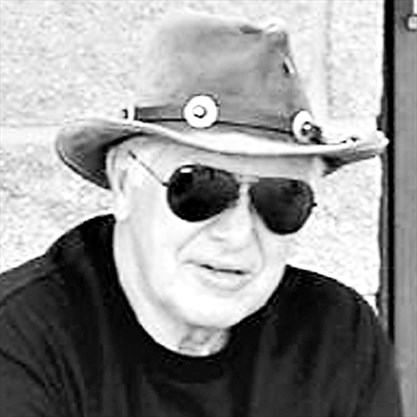 Alexander Roy MacRae
Valley Lodge No. 100
Passed August 18,2019
MacRAE, Alexander Roy (A.K.A. Senior) Released from suffering, on Sunday, August 18, 2019. Senior suffered for more than a decade from Parkinson's yet he always kept a positive attitude. He will be missed by all his immediate family, and the biker community at large, who knew him through his association with "The Riders Mag" for more than 15 years.
He leaves behind his wife of 64 years Norma Ann (nee Hutcheon), son Alexander James, and sister Sally Ann. Predeceased by daughter Margaret Mary, and sister Mary Warner. Senior leaves behind seven grandchildren, and three great-grandchildren. Loved and respected by all, Senior set an example with his ambition, work ethic and humility. He will be truly missed.
Services will be held, on Thursday, August 22nd, at SMITH'S FUNERAL HOME, 1167 Guelph Line (one stop light north of QEW), BURLINGTON (905-632-3333), viewing 12 p.m. - 1 p.m., with a service at 1 p.m. Internment Greenwood Cemetery. Reception to follow, from 3 p.m. - 5 p.m., at the Royal Canadian Legion Branch 60 (828 Legion Road, Burlington).
For those who wish, donations in memory of Senior to Parkinson Canada would be appreciated. www.smithsfh.com
No Masonic Service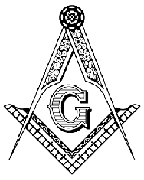 Anthony Alfred Tomkins
Valley Lodge No. 100
Passed July 4, 2019
Brethren,
It is with great sorrow that I must inform you of the passing of Bro. Anthony Alfred Tomkins to the Grand Lodge Above.
Bro. Tomkins was a member of Valley Lodge for 14 years and a Mason for 28 years.
No Masonic Service
| | | |
| --- | --- | --- |
| | | |