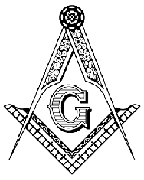 Bro. Edward "Ted" Turner
Harodim Lodge No.513
Passed December 14,2019
It is with great sadness that we inform everyone on the passing of Bro. Ted Turner, who had just celebrated his 100th birthday December 8, 2019.
Initiated: 02/03/1964
Passed: 06/05/1964
Raised: 04/05/1964
T.B.D.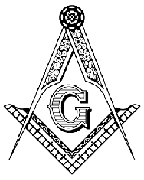 Bro. Richard Chiarot
Meridian Lodge No.687
Passed November 15, 2019
Passed away surrounded by his loved ones on November 15, 2019 in his 62nd year. Loving husband of Elizabeth (nee Alguire). Loving father of Richie, Andrew, Erin, and Violet. Loving son of Dora and the late Remo. Loving brother of Gary (Dawna), Marlene, and Maryann (Rob). He will also be missed by many nieces, nephews, family, and friends.
Richard joined Meridian Lodge No. 687 on November 11, 2015 and was appointed Honorary Historian of Meridian Lodge.
Celebration of Richard's life will be held at P.X. DERMODY FUNERAL HOME, 796 Upper Gage Ave. on Friday November 22, 2019 from 6-9 p.m.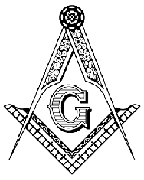 W. Bro. Douglas Howard Waterman
Temple Lodge No.324
Passed October 20,2019
Initiated: April 12, 1994
Passed: October 11, 1994
Raised: February 14, 1995
Cremation has taken place, no Masonic Service is planned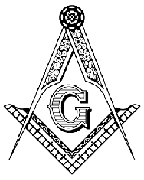 V.W.Bro. George Post
Meridian Lodge No.687
Passed October 13,2019
Initiated October 9, 1991
Passed January 8, 1992
Raised April 8, 1992
Installed as W.M. June 11, 1997, June 11, 2003, June 11, 2008 and June 8, 2016
Appointed Grand Sword Bearer July 2009
Masonic Service at Bay Gardens, 947 Rymal Rd. E., Hamilton, at 10 a.m., Friday, October 18, 2019.
| | | |
| --- | --- | --- |
| | | |