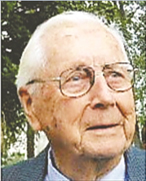 Bro. Robert Harold Dickson
Valley Lodge No. 100
Passed April 21,2018
Initiated October 15th, 1946
Passed to the second degree, April 26th, 1948
Raised to the third degree September 18th, 1950
The family will receive friends at Roseland Park Country Club, 3079 Princess Blvd, Burlington on Saturday, April 28th from 2:00 until 5:00 pm.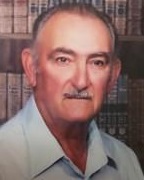 V.W. Bro. Joseph Purchase
Valley Lodge No. 100
Passed March 23, 2018
Initiated September 13th, 1971
Passed to the second degree, November 15th, 1971
Raised to the third degree May 15th, 1972
A Celebration of His Life was held at Marlatt Funeral Home Family Centre, 195 King Street West, Dundas on Tuesday, on March 27th .
In Joe's words: "It's been an honour and a privilege to have known all my friends and family. Goodbye – I love you all!"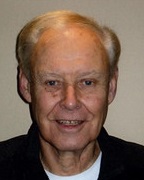 W. Bro. Ian Blackley
Valley Lodge No. 100
Passed March 26,2018
Initiated May 30th, 1966
Passed to the second degree, September 12th, 1966
Raised to the third degree November 26th, 1966
A Celebration of Ian's Life was held on Sunday, April 8, 2018 from 1 p.m. – 4 p.m. at Circle of Life Cremation and Burial Centre, 100 King St. EAST, Dundas, ON .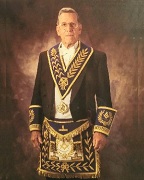 R.W. Bro. Arthur Frederick Adams
Dufferin Lodge No.291
Passed April 1,2018
Initiated May 16, 1963 - Passed Sept. 24,1963 - Raised Nov. 26,1963
W.M 1973- 1974
District Deputy Grand Master of Hamilton District 'C' 2001-2002
Received his 50 years a mason pin in 2013
A celebration of Art's life will be held at the
Canadian Warplane Heritage Museum,
9280 Airport Road Mount Hope,
Saturday May 5, 2018 at 11:00 a.m.
| | | |
| --- | --- | --- |
| | | |